Accommodation and camping pitches at Rastila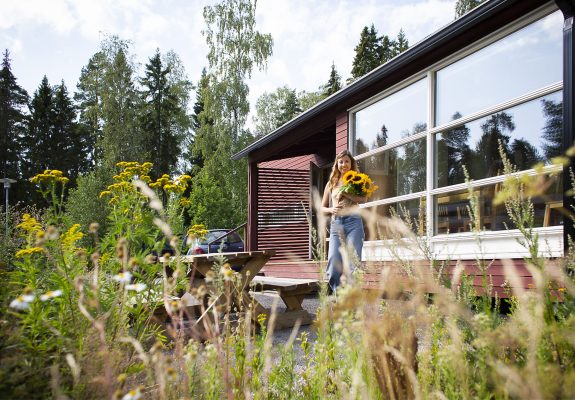 Cottages
Rastila has four types of cottages and cabins, with a total of 21 cottages available for rent. The cottages can accommodate four to eight persons.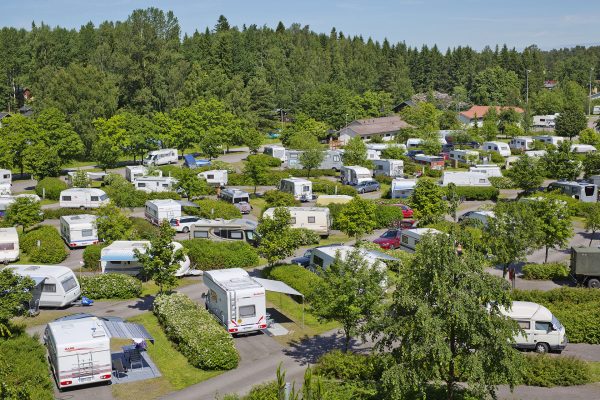 Caravan pitches
There are 165 caravan pitches available for travellers all year round. Most of the pitches have electric hook-ups.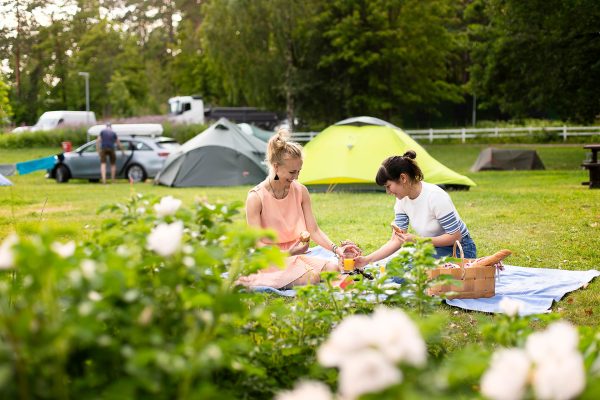 Tent pitches
There are 80 grass tent pitches without electricity at the camping site, which are also easily accessible by car.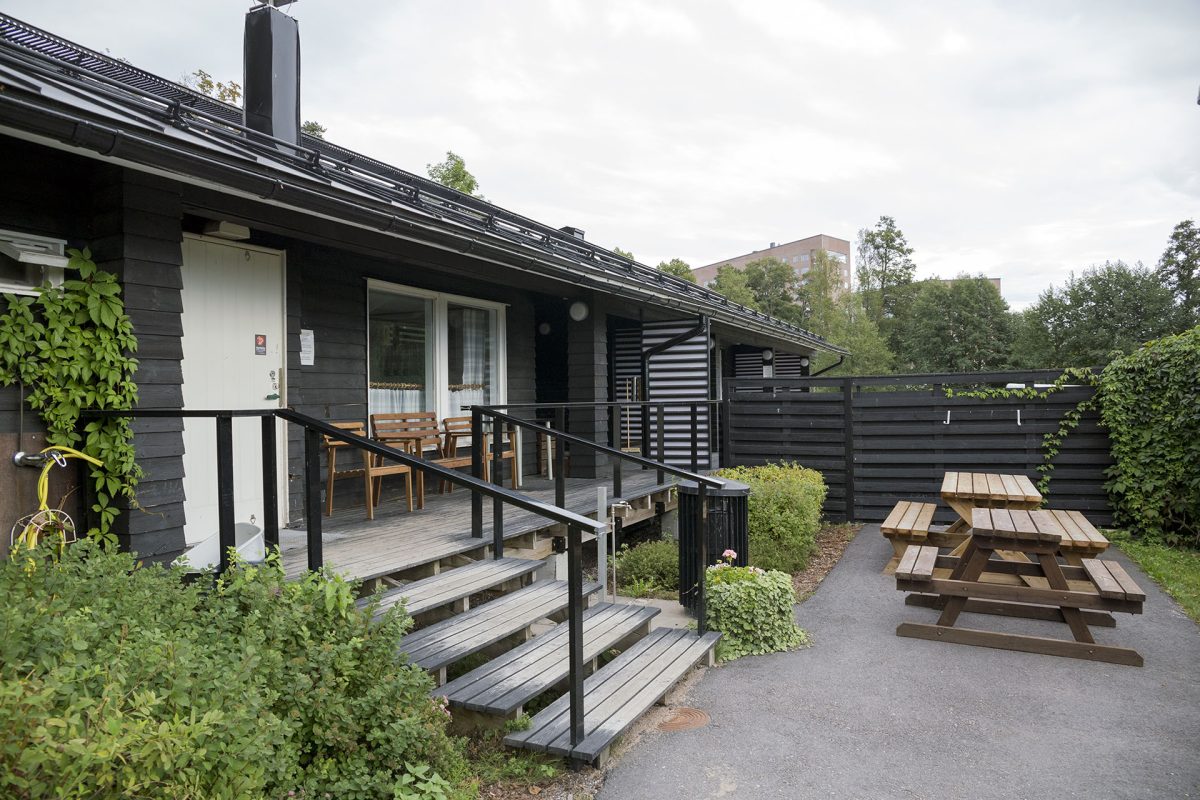 Rent a sauna
The Rastila camping site has four saunas available for rent. Saunas can be rented for personal use all year round.
Learn more about the saunas